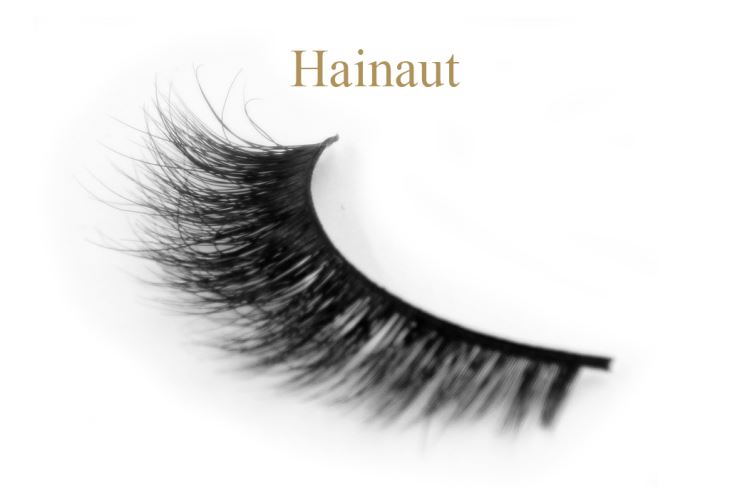 Add to Favorites
Share
Private Label Mink Eyelashes 3d Mink Lashes D681
Payment

Origin

China Mainland

Minimum Order

5

Packing

Pieces
Product Detail






Today is 8th day of the first lunar month in China. Our factory started making the 3D mink eyelashes today. Within the next year, our worker are more skilled in making eyelashes.Our designers are more skilled in designing the new styles of mink lashes.Everything will be better and better.

Eyes are the windows of the soul, bright eyes and good eyes are all women's expectations. In view of the relatively small eyes and short lashes of Asian women, the use of false eyelashes will make the makeup more vivid and attractive in the makeup of some makeups after mascara and eyelash curler. False eyelashes are the most important makeup on the stage, or make-up, that make the face vivid and attractive. Put on false eyelashes, as wear high fashion in general, revolutionary and full of imagination, so that women look more artistic, mysterious and luxurious temperament. Many make-up brands cater to the trend of make-up, incorporating false eyelashes from the stage patented products into everyday life, bringing new fashion choices and new confidence to women.

Did you find that in recent years more and more people wear false eyelashes abandoned the black eyeliner, began to use natural makeup to enlarge his eyes. Invisible band mink eyelashes become essential products for everyone to draw eye makeup, in fact, the use of eye shadow can draw a deep feeling, make your eyes naturally enlarged. Whether you double eyelid or single eyelid, this method will naturally enlarge the eyes with this method.



4
YRS
Qingdao Yumeng Lashes Co.,Ltd
China
Favorites